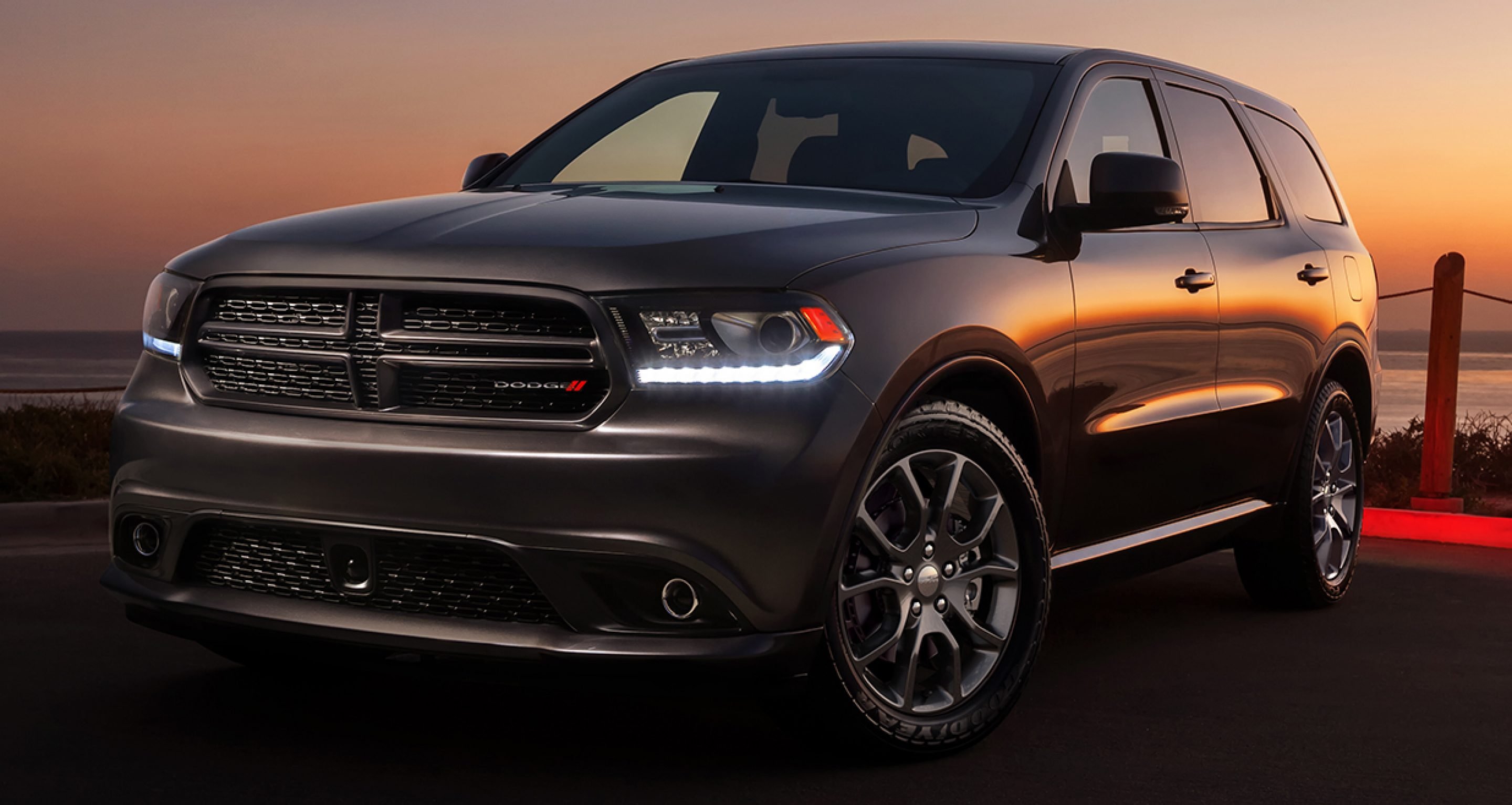 There's a lot to be excited about as spring showers reign and summer approaches, but one thing we've been looking forward to is already here.
For a limited time, you can get a big discount leasing a 2017 Durango.
---
Through May 31st, the 2017 Dodge Durango SXT is available for just $349 a month with $0 down and only first payment due at signing on a 3 year, 10,000 mile per year lease.¹ Or get the same lease arrangement on the 2017 Durango GT for just $419 a month.²
And right now, we're down to just 13 Dodge Durango SUVs on the lot - so get in fast!
Why the 2017 Durango?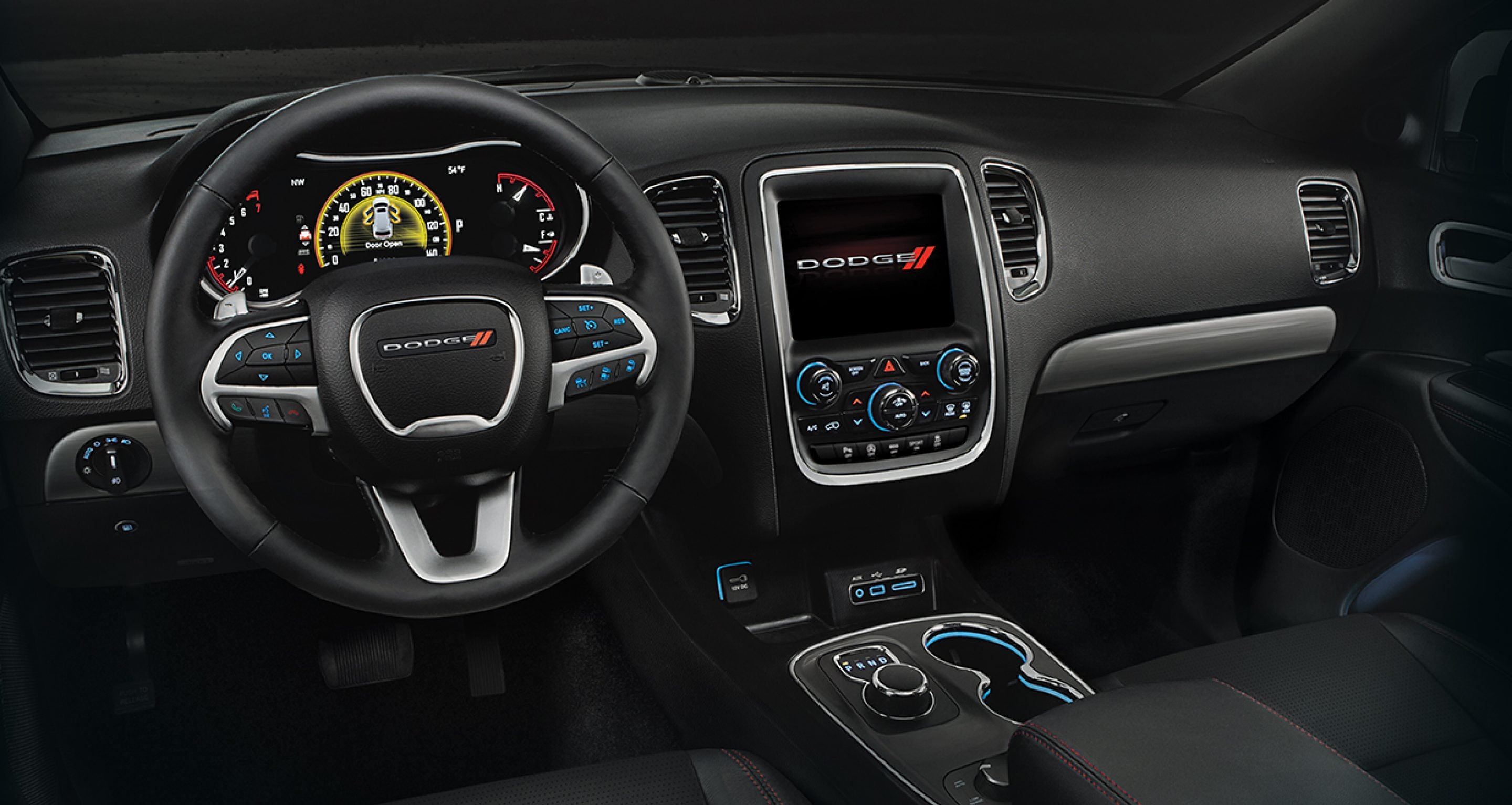 The 2017 Dodge Durango defies the expectations we attach to sport utilities. The towing ability says powerhouse, while the comfortable interior and field-leading features make it one of the best rides available.
Even with the Hemi V-8 engine the 2017 Duragno offers wonderful control and handle. You'll feel confident at the wheel or in the passenger seat, and enjoy the beautifully designed cabin on the road to your next adventure.
The 2017 Durango features:
A powerful V6
Spacious third-row seating
Best-in-class 8.4-inch touchscreen

4-wheel drive
Heated seats and steering wheel
Rear park assist
And more! Shop now »
2017 Dodge Durango Leases Available in Bismarck

This year's Durangos come in SXT, GT, R/T, and Citadel trim levels (with the GT taking the Limited's place).
All the trims tow like SUVs and handle like crossovers - but you can get the SXT or GT for a discounted lease price to kickstart an outstanding spring.
Lease My 2017 Durango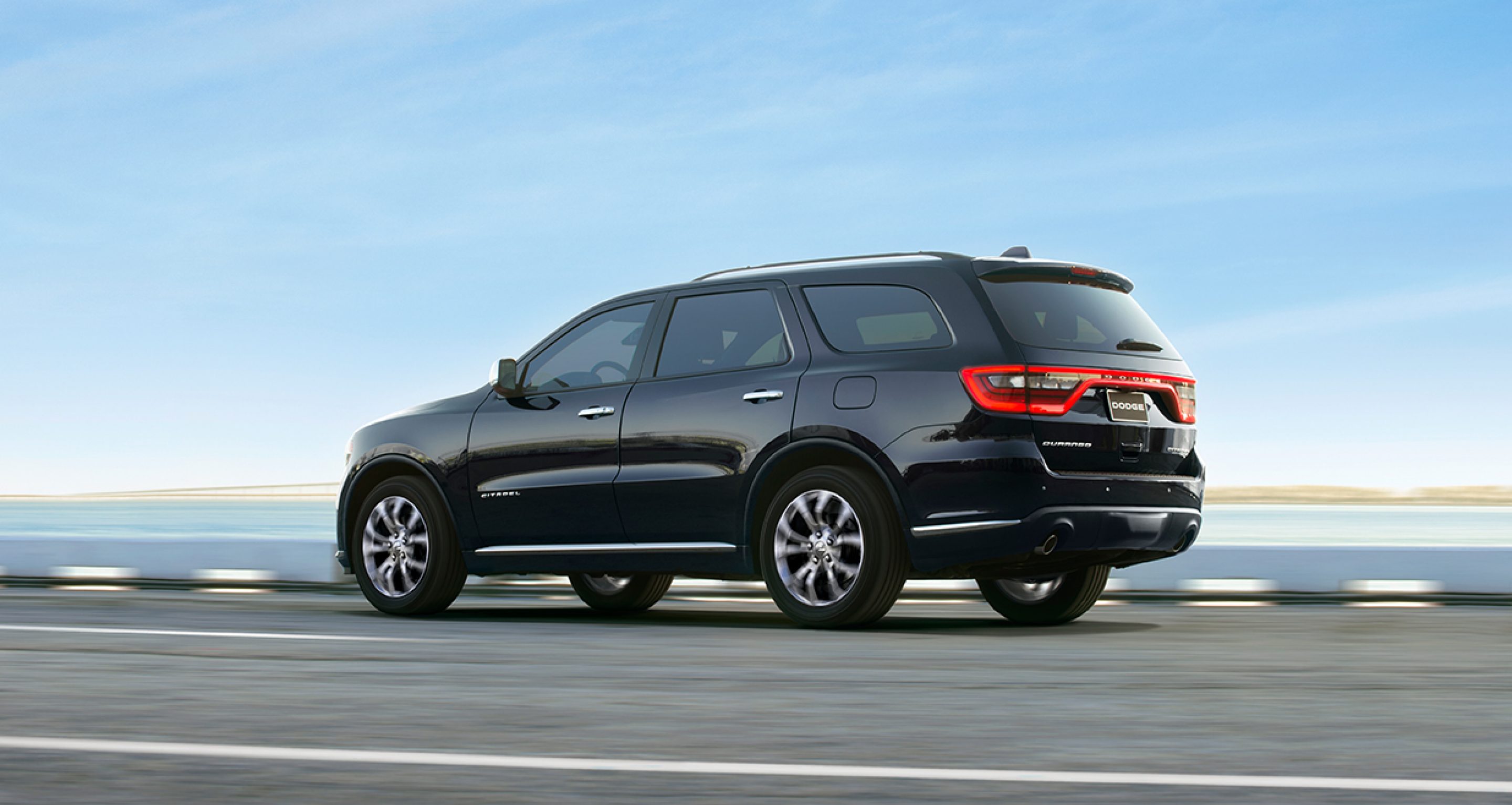 ¹New 2017 Dodge Durango SXT. Lease for $269/mo. w/$2999 down for 36 months. 10,000 miles per year. Lease with zero down for $349/mo. for 36 months. w/$349 due at signing. 10,000 miles per year. Save up to $4,073 . Buy for $33,857. Stock#: 702214. Sale ends 05-31-2017
²New 2017 Dodge Durango GT. Lease for $329/mo. w/$2999 down for 36 months. 10000 miles per year. Lease with zero down for $419/mo. for 36 months. w/$419 due at signing. 10000 miles per year. Save up to $3,831 . Buy for $39,044. Stock#: 702324. Sale ends 05-31-2017